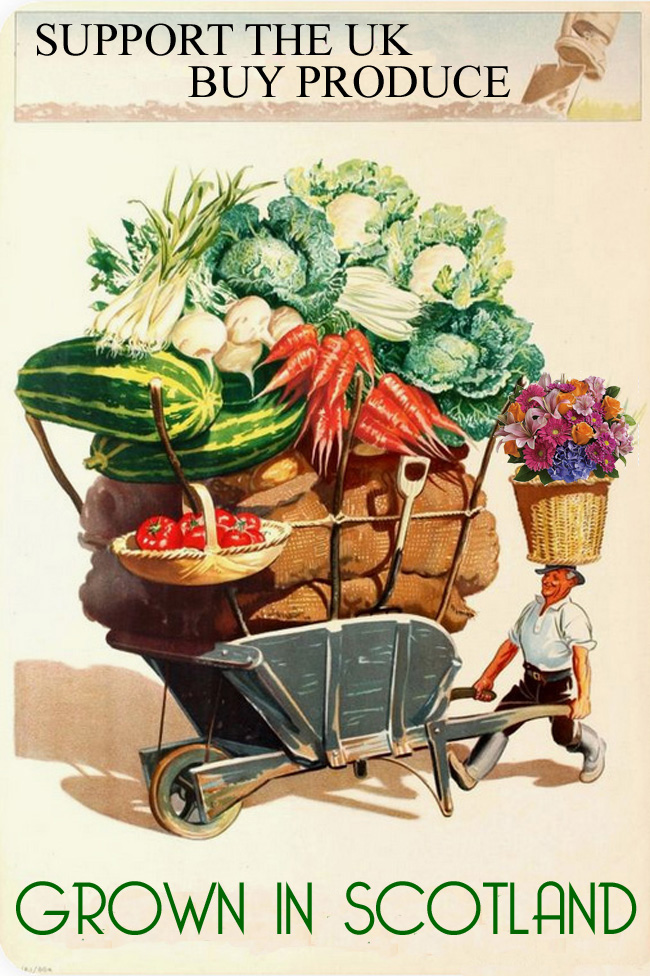 .
The only website devoted to
Quality Food, Ornamentals and Wood
from Scottish Growers.

Find where it was grown, where you can buy it and where you can eat it.
(Search by the Buttons on the top of the page & More Information Button)
.
No adverts, cookies pop ups or tracking and never will be.
Please tell our members where you found out about them
to keep it that way.
Here are some members from England
Scottish members shortly
MEET THE GROWER
South West Garlic Farm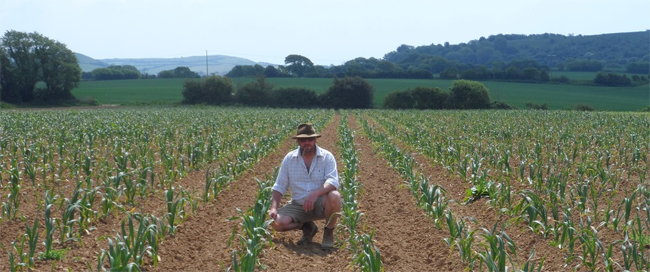 Our Garlic is for sale directly from our farm in South West Dorset.  
We supply wholesalers, farm shops, delis, specialist green grocers and restaurants throughout the UK.
We have been growing garlic on our family farm for 17 years and are committed to supplying high quality garlic, full of flavour and freshness.
Our products include Garlic Scapes, British Black Garlic, Elephant, Morado, Iberian and Violet Spring.

 ……………………
MEET THE ENTERPRISE
The Tomato Stall


All of our tomatoes are left to ripen on the vine and picked at their peak of flavour, reaching you bursting with freshness and naturally sweet
From hearty beef varieties to delightful golden plums we pride ourselves in bringing you the finest quality, ripest crop and fullest flavours.
Always looking for new and exciting tomatoes, our specialist growers trial up to 200 new varieties every year in our Isle of Wight nursery.
Our growers are regularly trialling new varieties on the lookout for something special, so if you are looking for the perfect tomato for your recipe get in touch.
With over 40 varieties grown every year and more than 200 varieties trialled we like to think we know a fair bit about our beloved fruit.
We take our tomatoes fresh from the glasshouses to up to 20 farmers' markets every week.
Our tomatoes and products are available at farm shops, delis and retailers throughout the UK.

 ………………………
MEET THE GROWER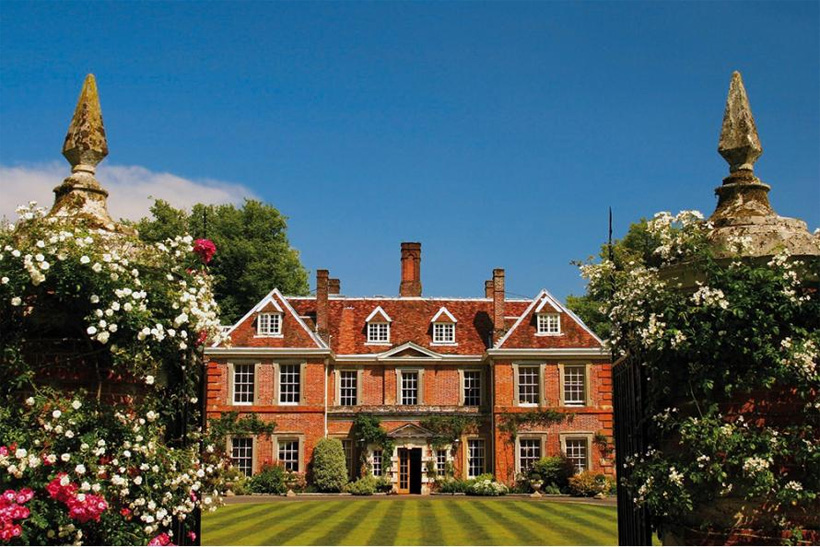 English Mistletoe grown on a 5 Star Hotel estate near Winchester, on the cusp of the Hampshire Downs.
Our Mistletoe can be seen before purchase and cut for you on the day you chose to arrive. We are able to wholesale supply, or for the individual looking to steal that one Christmas kiss.

…………………………
FEATURED PLANT
Tenby Daffodil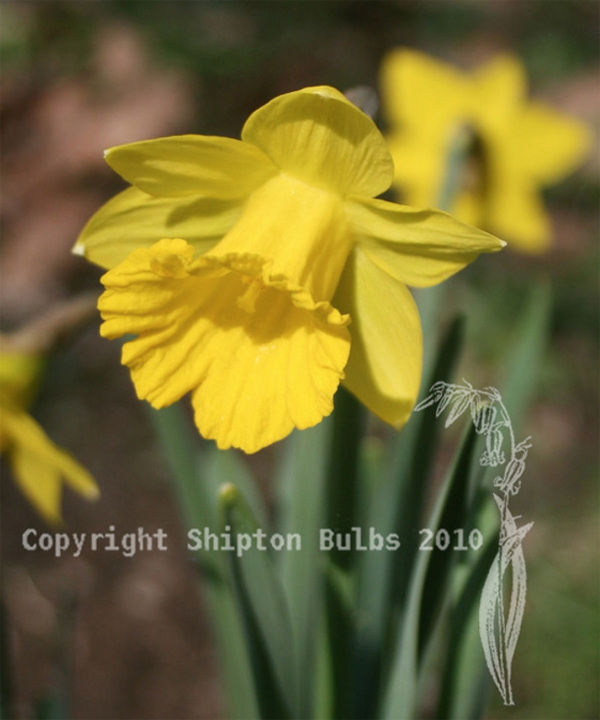 A native daffodil and now considered a sub-species of N.pseudonarcissus, this is excellent for naturalising.
Found locally and uniquely near Tenby in Dyfed, it is an attractive little golden daffodil and emblem of Wales.
Easy to grow and undemanding it reaches only 20-30cm (8-12) and flowers in March 

 ………………………….
FEATURED RECIPE
Vegetarian Sunday Roast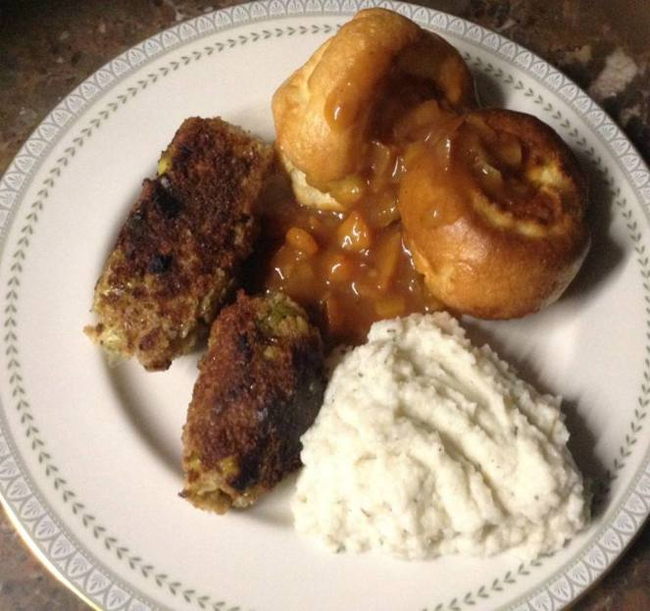 It consists of Glamorgan Sausages, Cauliflower Mash,
Yorkshire Puddings & Home made Gravy.  

.
.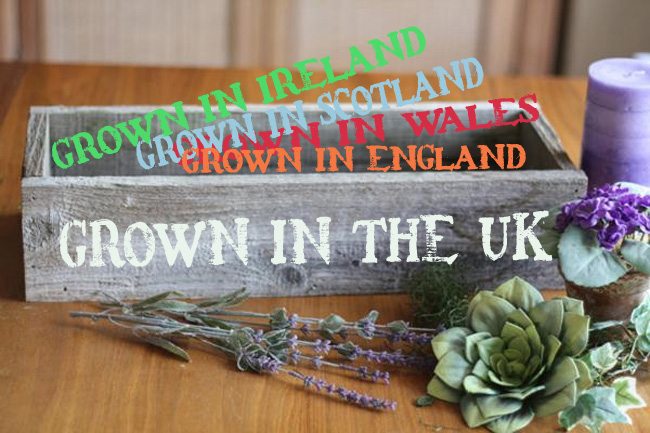 .